Creating since 2012, fashion experiences, promoting sustainability through exhibitions, pop-up shops, events, and sales.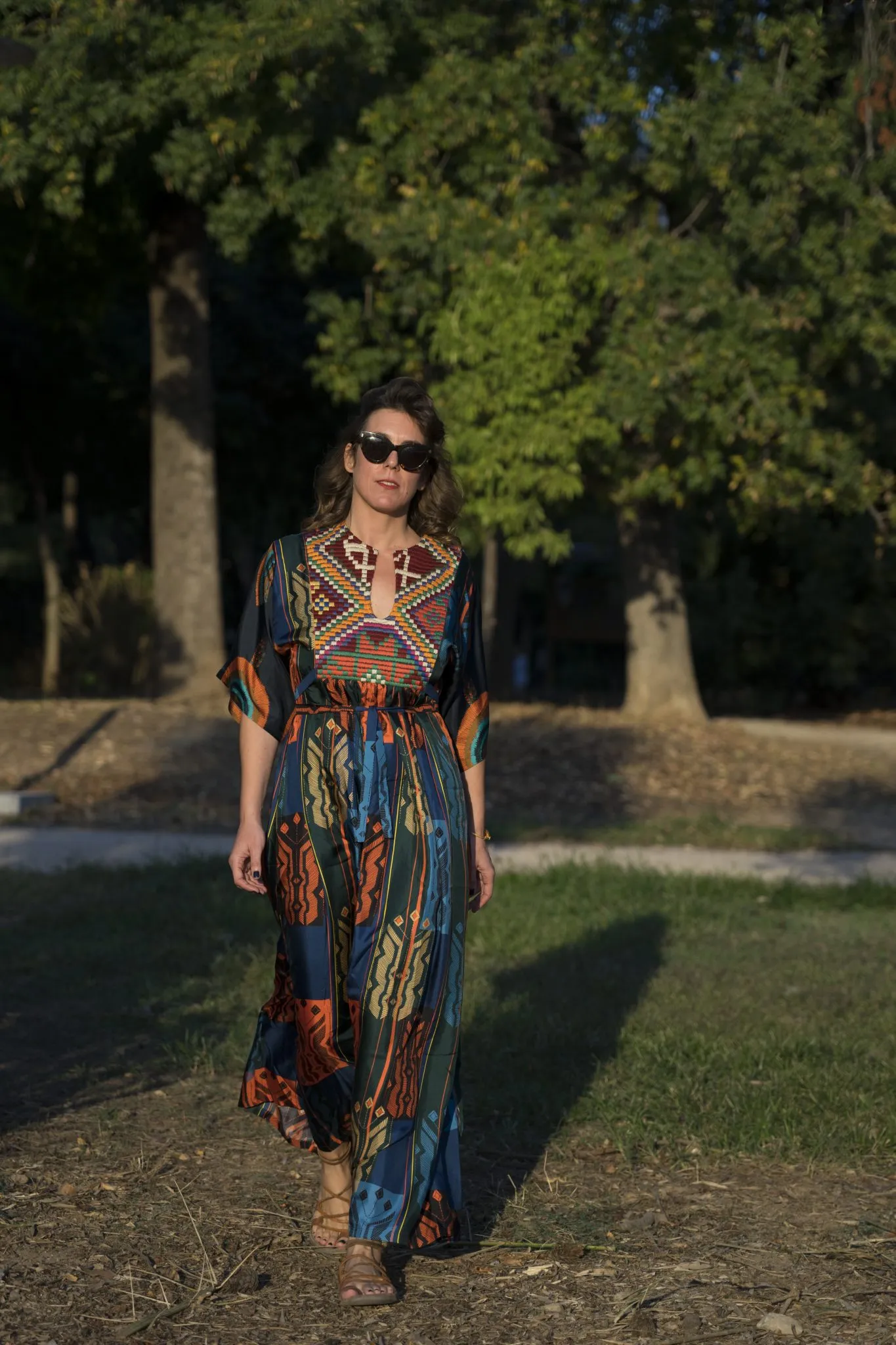 Fashion Curator THE NEST Pitti Bimbo

As a pioneer in introducing sustainable fashion brands since 2012 in Berlin, Amsterdam, Cologne, Brussels, Florence and Athens, the aim was always to promote positive change in an artistic way. Dimitra Zavakou, has been creating fashion experiences since 2012, promoting sustainability.

With the vision that sustainability will become a very important topic in the future, Dimitra has always introduced slow fashion brands within the market through exhibitions, pop-up stores, fashion events and as a wholesales agent, as well as influenced people to support sustainable solutions and create awareness.

One of the first events in the global market about sustainable fashion in 2012 (and the second popup store after Comme des Garçons in Germany), to introduce the popup stores experiences and innovations in Germany.

Current Work

One of the most important moments, has been the collaboration with Pitti Bimbo. Since 2016 Dimitra Zavakou (Little popup) has been curating with Pitti Bimbo / Pitti Immagine, The Nest (since the beginning of its creation). The Nest is a platform where emerging new brands are presented, following an international talent scouting. Counting amazing projects and growth together, since 2018 Dimitra has been a brand consultant for the overall areas – with a focus on the Ecoethic area Pitti Bimbo / Pitti Immagine

Other Events

Also you can find the successful Little popup event 'Treasure Hunt' which has taken place in Berlin and Athens – and with potential to go around more cities – introducing sustainable brands, as well as many workshops around sustainability in collaboration with sustainable institutions. Please check the list of events for more details of previous work.
Boost Your Brand Strategy and Sales with Little Popup!
Ready to take your brand to the next level? Join us at Little Popup, where we pioneer sustainable fashion experiences. From exhibitions to pop-up stores and fashion events, we'll help you showcase your brand and promote positive change. Contact us now to ignite your brand strategy and boost your sales!