From small individuals to established firms Little Popup is the right partner for your next promotional event, your retail sales or wholesale orders.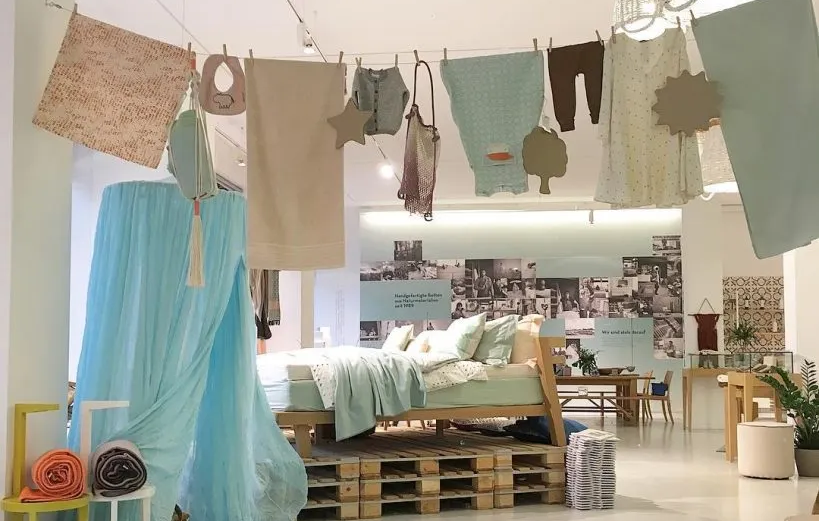 We are dedicated to hothousing innovative products and services that drive positive change. Our focus is on accelerating the market entry of sustainable offerings. Join us in bringing more sustainable products and services to the world faster.

Pop-up Store
Join the world of pop-up stores with Little Popup. With 50+ successful ventures, we combine fashion and workshops to transform retail spaces into exciting and vibrant experiences.

Wholesale
Little popup has always worked on retail and wholesale for brands. Interested to be part of this community! Contact today
Exhibitions
Little popup seeks to create not just retail spaces, but also be part of exhibitions or events in order to introduce these brands to bigger audiences.

Socio Branding
Positive Change
Continual Improvement

Workshop
Whether its motivating adults or children to pair their aesthetic with their mood and developing sense, little popup is available to organize a workshop in collaboration to artists and food artists, suited to your lifestyle, brand and ideology.
So What Are You Waiting For?
Take your brand to the next level? Join us at Little Popup, where we pioneer sustainable fashion experiences. From exhibitions to pop-up stores and fashion events, we'll help you showcase your brand and promote positive change. Contact us now to ignite your brand strategy and boost your sales!